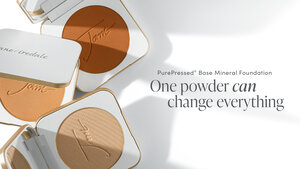 Jane iredale's Purepressed Base mineral foundation has been my favorite foundation for years. I always get a lot of compliments about my skin and most of the time people think I am younger than I am. I probably have good genes and I don't smoke, but I'm convinced that jane iredale's mineral makeup certainly contributed to that.
Read more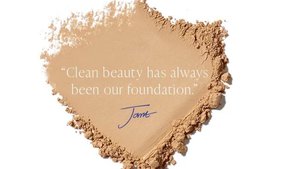 *Beauty without harmful toxins.
*Beauty through beneficial botanicals that strengthen the skin.
*Beauty that brings out the best in you!"
The high-quality skin care make-up from jane iredale with mineral ingredients of the highest quality that care for and protect your skin at the same time.
Read more