Posted on
By Chris Janssen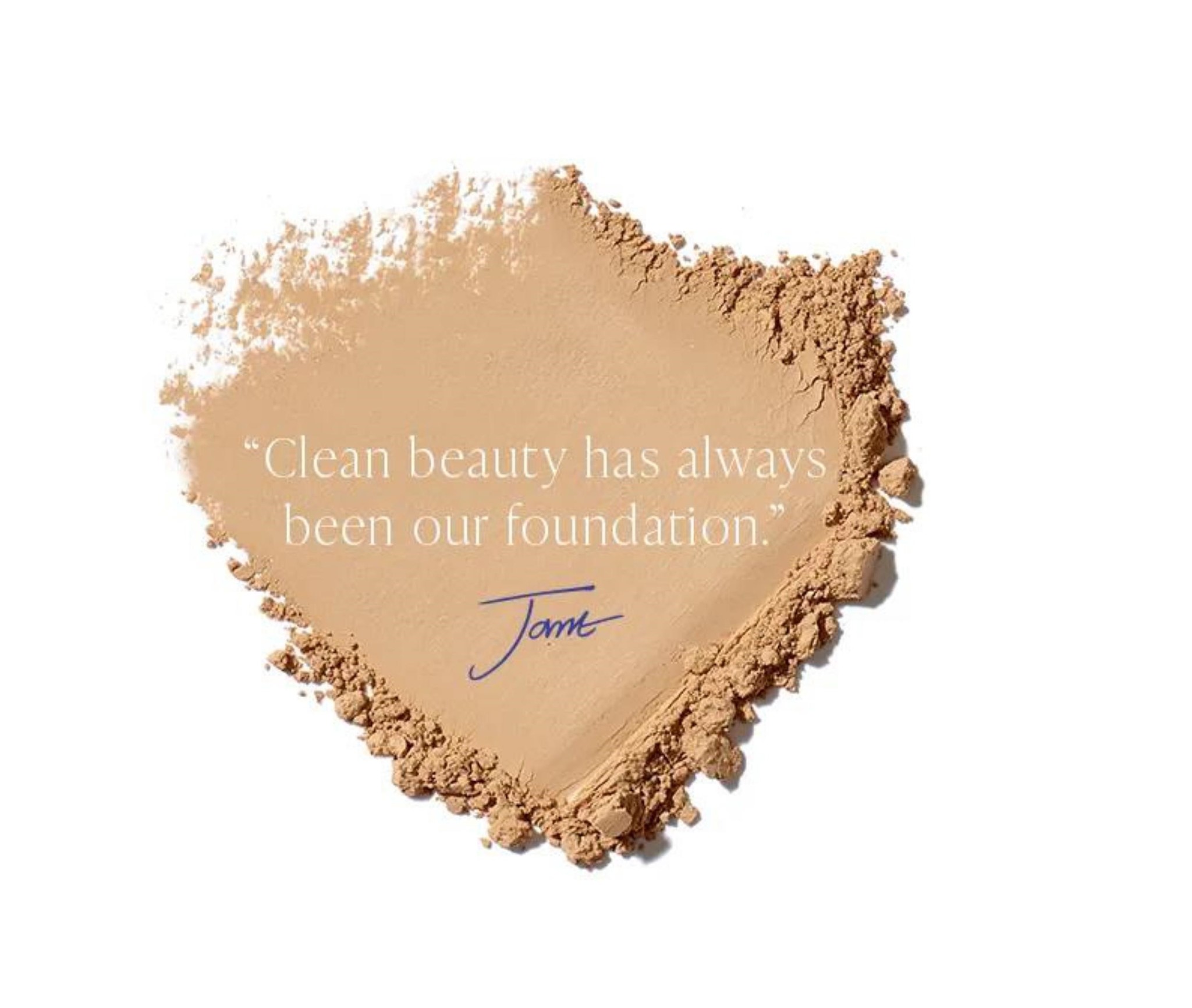 *Beauty without harmful toxins.
*Beauty through beneficial botanicals that strengthen the skin.
*Beauty that brings out the best in you!"
The high-quality skin care make-up from jane iredale with mineral ingredients of the highest quality that care for and protect your skin at the same time.
jane iredale good to you and to the world!
Do you also want healthy skin and a good look?
Jane iredale's makeup is the best kept secret among celebrities, makeup artists, dermatologists and beauticians...and now yours!
So do you like compliments about your skin or your beautiful eyes, do you no longer want to worry about your make-up during the day, do you want an effective skin-caring mineral make-up that protects your skin against sunlight and free radicals? Jane iredale's mineral makeup is very good for the skin and has a very camouflage effect. Ideal for every skin type, but also for sensitive skin such as acne, rosacea and erythema.
The perfect high-quality make-up from jane iredale, which always makes you look good and makes your skin glow. It is also very economical in use, so it lasts extra long!
jane iredale is a certified animal-friendly, cruelty-free cosmetics brand, recognized by both Leaping Bunny and PETA for our voluntary commitment to no animal testing at any stage of product development and production. This commitment to animal-friendly makeup and skincare has always been at the core of the brand. It is an essential part of the holistic approach to creating responsible, healthy beauty. The full line of animal testing-free skin care make-up enhances your natural beauty and nourishes the skin. By using the highest quality minerals and organic ingredients where possible. All makeup and skin care products are free of mineral oil, parabens, talc, phthalates, synthetic fragrance and GMO ingredients.